Meet our family and their contribution to the wine industry of Mondéjar
WINE IS BOTTLED POETRY
"Robert Louis Stevenson"

TIERRA RUBIA. Large wine, complex, intense, sober and of course, elegant at the same time. With an exceptional quality and a ground breaking image. A perfect wine.

CUEVA DE LOS JUDÍOS. Wine from high expression and aromatic complexity. Silky, velvety mouthfeel with a large and persistent finish. A wine reserve will be all ways a right guess.

SEÑORIO DE MARISCAL. Recommended wine for people that aren't jam lovers. Able to capture the essence of the things, definitely they identify with the breeding wines. Our Señorío, spectacular!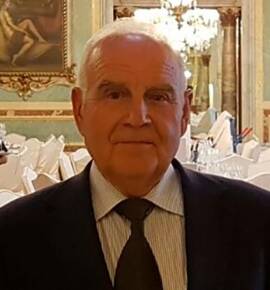 Eusebio Mariscal
WINEGROWER AND OWNER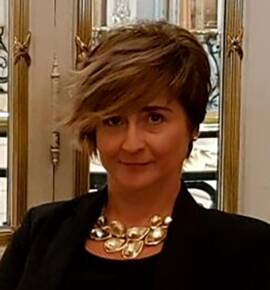 Gema Mariscal
WINEGROWER 4TH GENERATION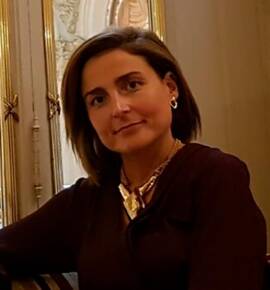 Celia Mariscal
WINEGROWER 4TH GENERATION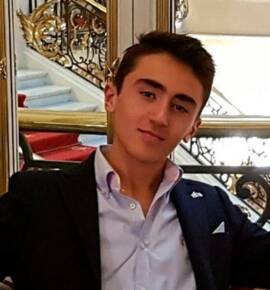 Rodrigo Zorita
WINEGROWER 5TH GENERATION
RECEIVE INVITATIONS, UPGRATES AND NEWS ABOUT OUR WINES