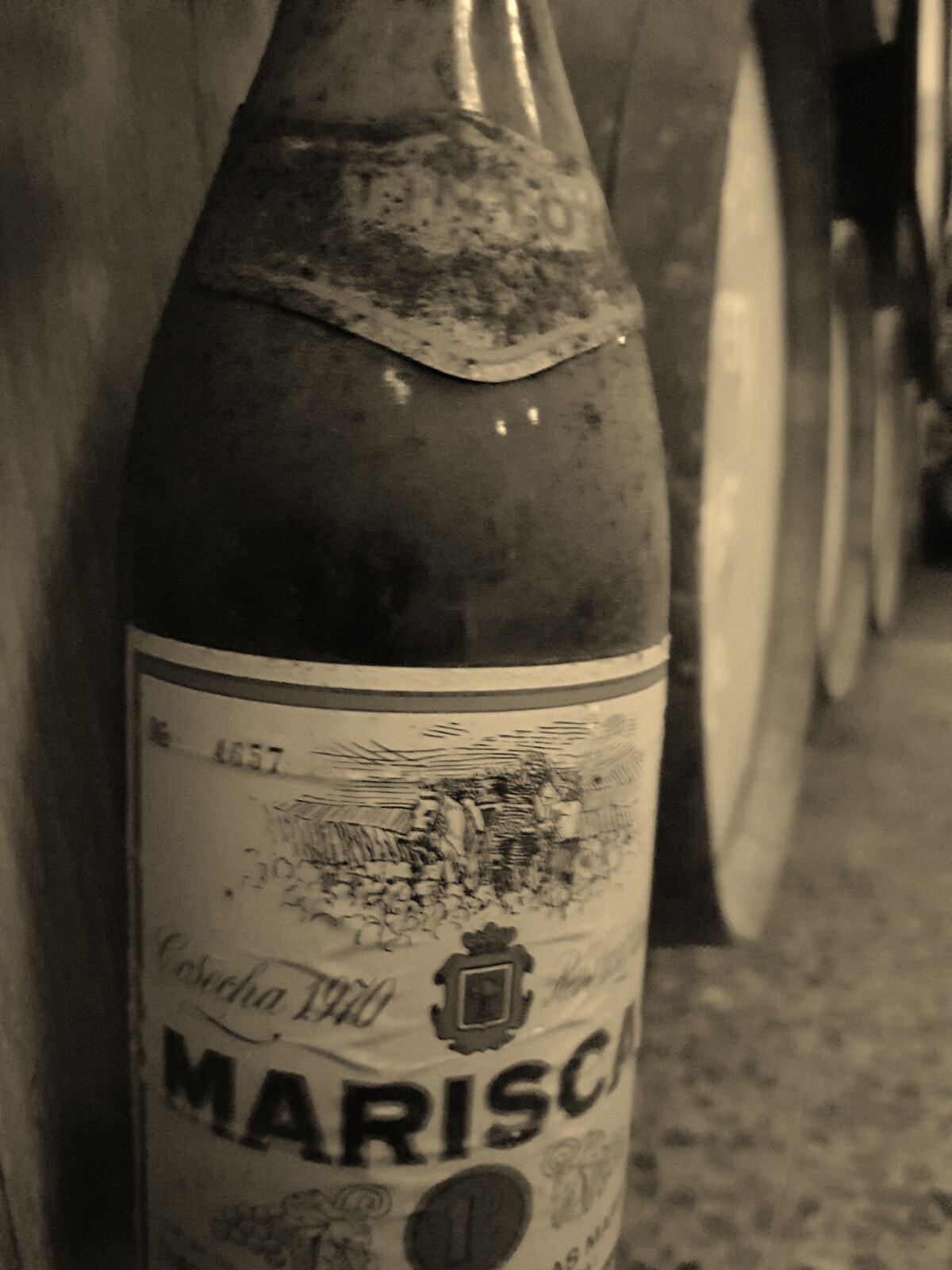 Today listening Mariscal, is hopelessly associate it with wine.
It happens that this product is so clinging to the land, beyond than quenching our thirst, its heritage of lots of cultures. Travel the world of wine isn't just transit vineyards and visit wine cellars it also about know stories and discover its protagonists. In any corner where it has been planted a strain there are names that deserve to be recognize for the simplicity that they promote this noble drink. Families, like ours, with the decision of progressive and mark with fire their legacy even in valid for the news generations.
Today, more than 100 years after their first wines, the essence of the Mariscal family lives on in the 4th generation, which is in charge of taking the helm of one of the most representative wineries in the area. Quality and tradition are some of the pillars of its work philosophy, which today, under the name of Bodegas Mariscal, continues to be synonymous with great wines.
We are wine growers and processors since lots of decades and we are personally engaged in every one of the productive process. We are proud for doing that what we love and what in what we believe.